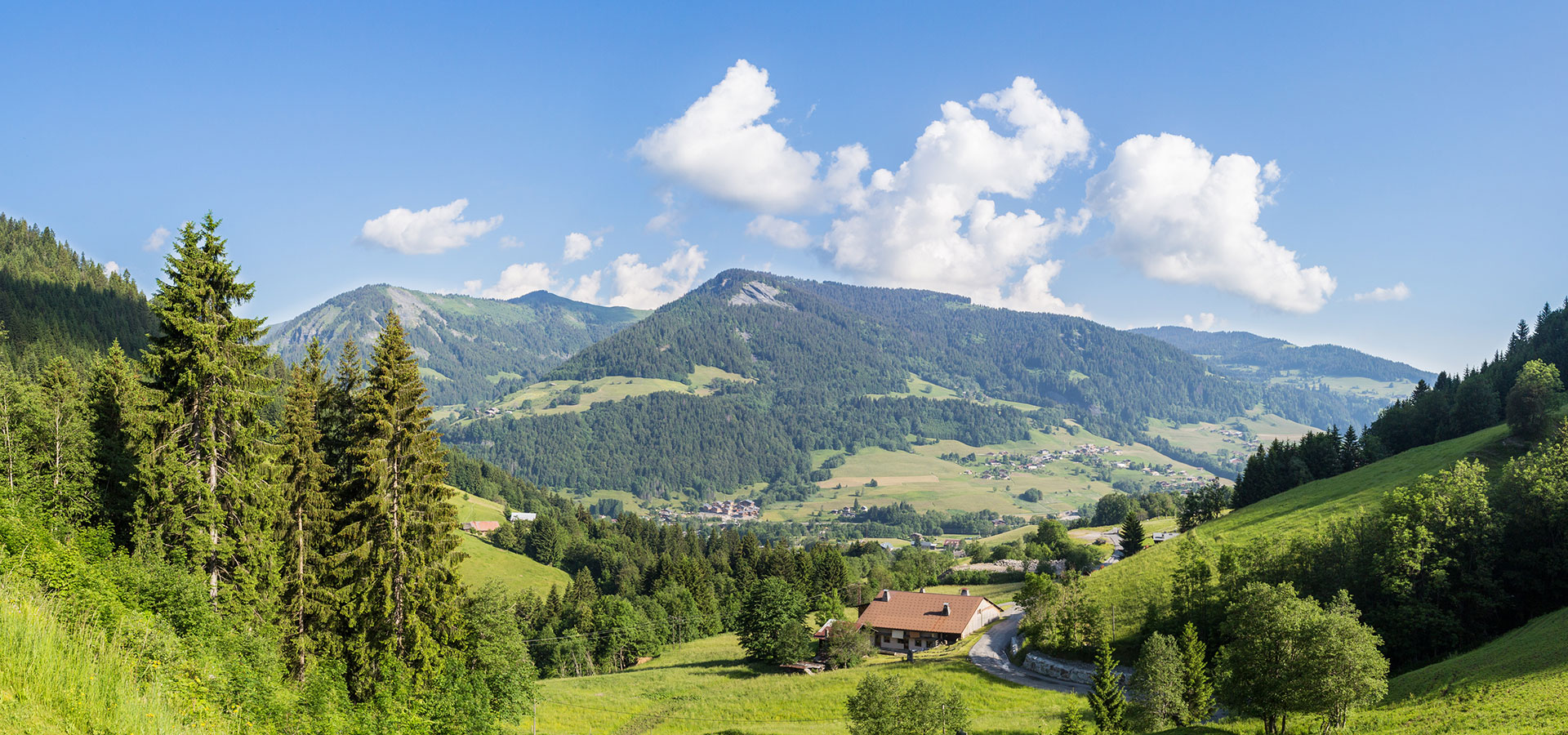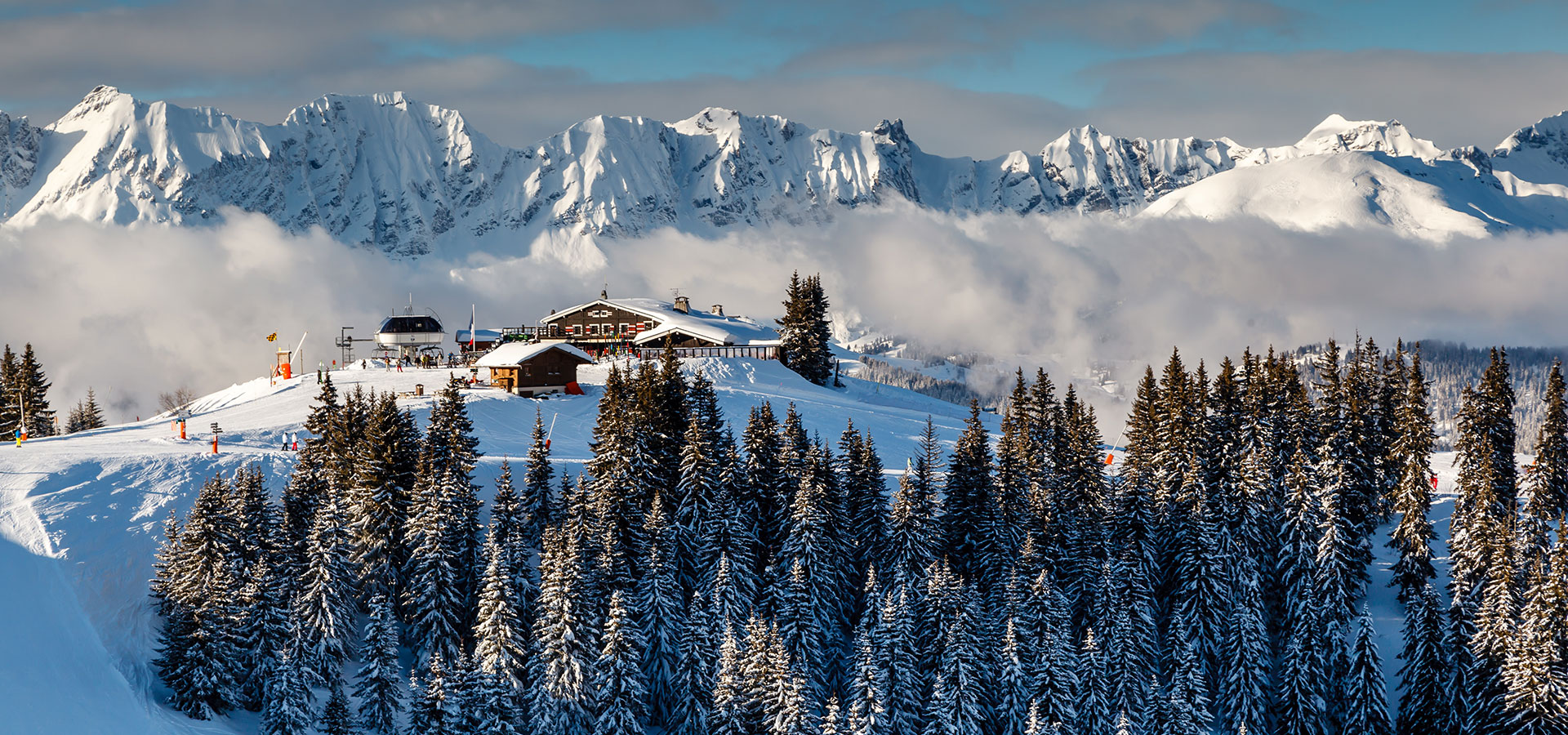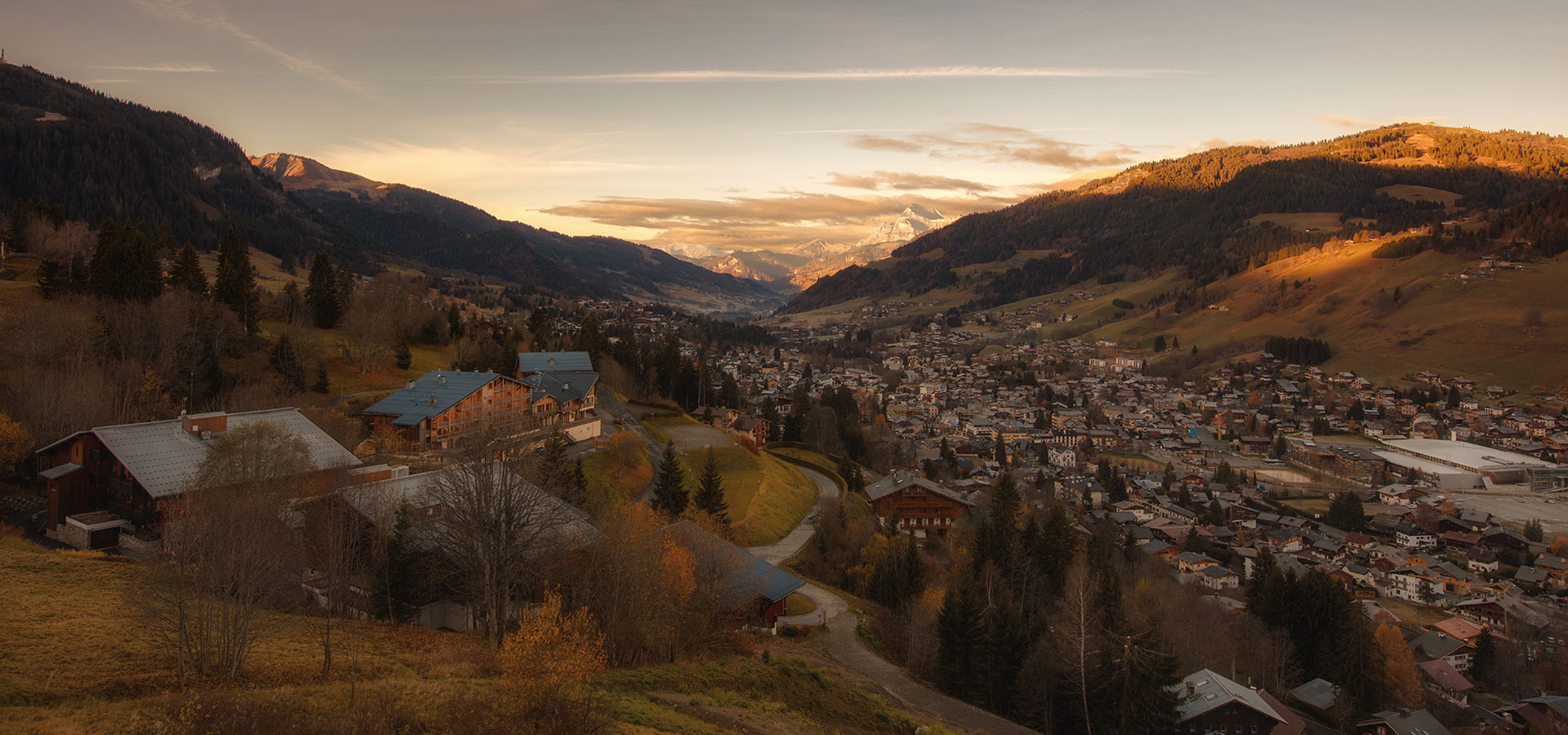 Rental of apartments
from individual to private without commission
in Megève and Demi‑Quartier
Welcome to Megève.
The Megève and Demi-Quartier renters of furnished properties association is pleased to welcome you for your stay in our lovely savoyard mountains. We offer you a wide range of authentic holiday rentals in mountain chalets and apartments ranked based on their comfort.
In any season Megève offers a variety of sports, cultural or leisure tourism activities for the whole family.
Discover our offers in the heart of the Alps.
NEWS
Currently, there is no news